We'll exceed your Expectations,
By Building Your Vision.
We always believe in team work and more than a team we are a family. We are friendly, open-minded team of Architects, Engineers. Our work is inspired by elite people and culture. We take every opportunity to add beauty along the way.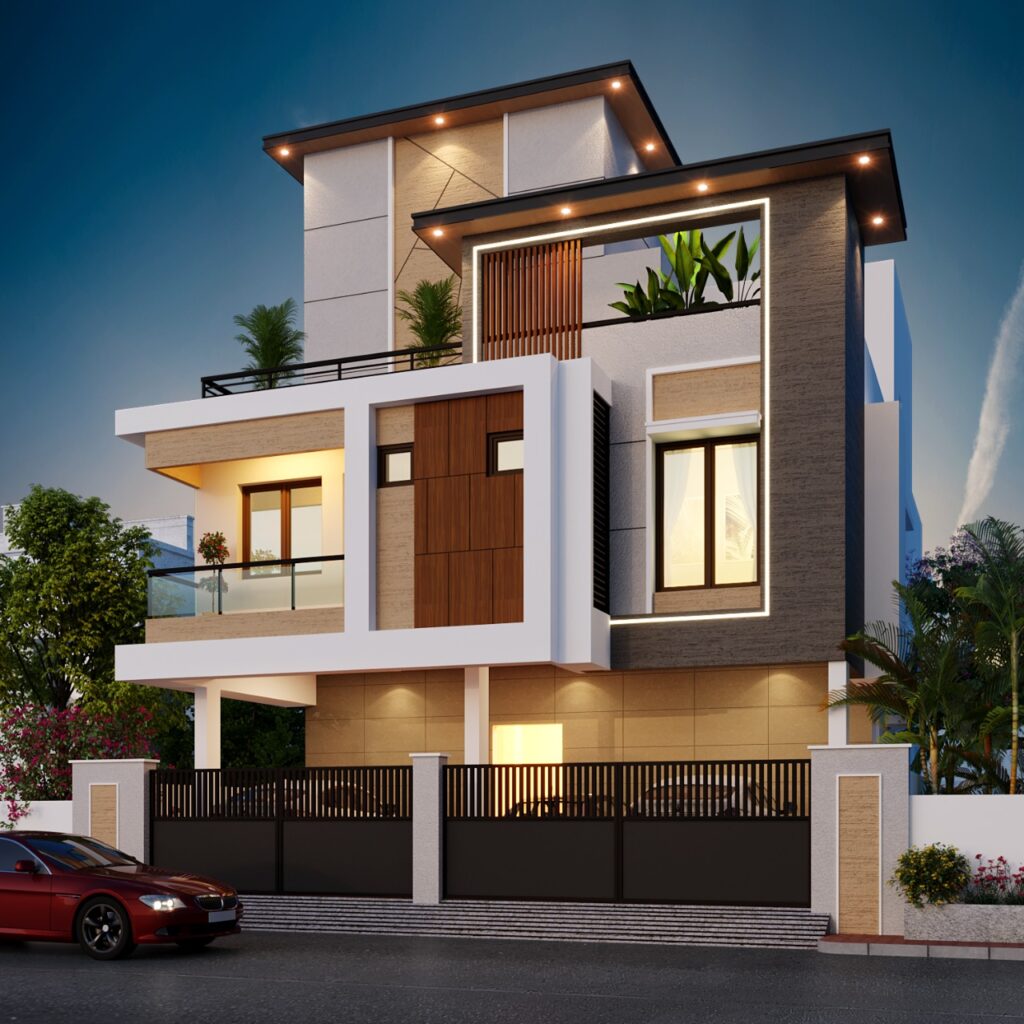 Six Reasons For People Choosing Us
Don't Know What To Start With?
5/1, 1st Floor, Jawahar Street, Arumbakkam,
Chennai – 600 106.
Phone: +91 9840876530
044 – 43582429